5 Reasons Why Roof Cleaning Should Be Encouraged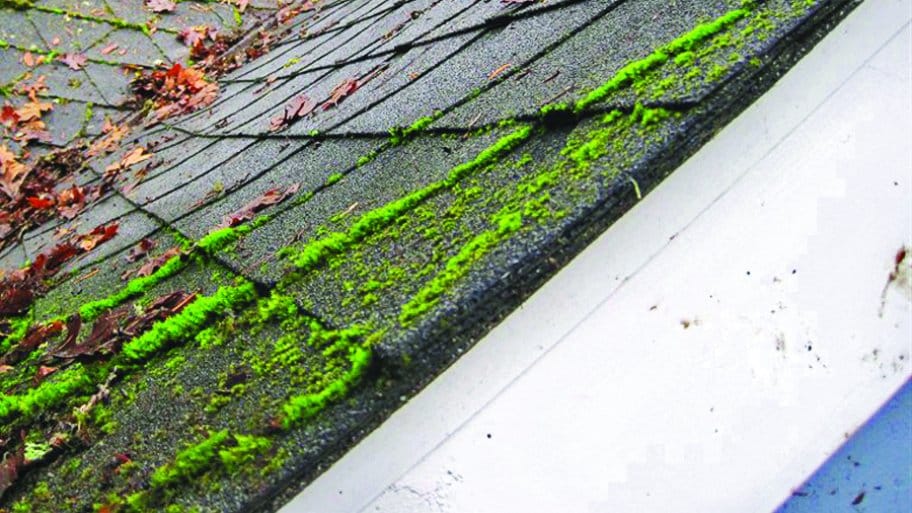 Roof of a property is considered as a very costly investment and therefore it is very important that you maintain it on a regular basis.
One important home improvement task that everyone has to come across is roof cleaning. If the roof of a property is not cleaned, then it can indeed make the entire house look dirty.
So, the first and foremost thing that you need to do is get in touch with a good professional for roof repair and replacement in Celina, Texas.
One such organization that you can look out for is Celina Tx Roofing Pro Company who have been part of this industry of over 10 years.
So, in this blog, we will talk about the 5 reasons why roof cleaning should be encouraged.
It helps in stopping damage
With the help of roof cleaning, the damage that nasty organisms do to your roof is possibly stopped.
The organisms such as algae, lichens and moss feed off the organic material that is present in the shingles.
So, the more time, they would feed on your shingles, the worse it would possibly get.
The roof lichens, moss, algae etc. can possibly eat up your shingles and further it can get into your roof deck causing wood rot.
Further, if the wood gets rotten, then moisture can easily sneak through by the help of crack and thereby creates an environment which is quite friendly for the Mold growth.
Moreover, if mold growth takes place in a home, then it can cause multiple risks to both pets and people. Hence, roof strains should never be ignored.
Further, with the help of eco-friendly and gentle wash costly roof repairs can be easily avoided before any kind of permanent damage happens in the roof.
It aids in lowering down the energy cost
If a roof is covered with moss, algae etc , then it may not be able to reflect the sunlight in an efficient way.
A shingle that is covered by algae has a tendency to absorb a lot of heat and thus it can increase your cooling costs.
Roof cleaning can gently and safely remove all the strains and thus help in restoring the roof to its natural efficiency and health.
It can help in avoiding roof replacement
If you clean the roof on the regular basis, then you can save the extra cost later on and therefore the need of roof replacement is avoided.
It can restore the beauty
Roof cleaning can indeed restore the beauty of your property. It is often seen that people clean porches, siding and Walkways but they often neglect cleaning the roof.
So, it is advised that you clean your roof on a timely basis especially if you are looking to improve the curb appeal of your property or perhaps looking to sell your home in future.