Does Homeowners Insurance Cover Roof Damage?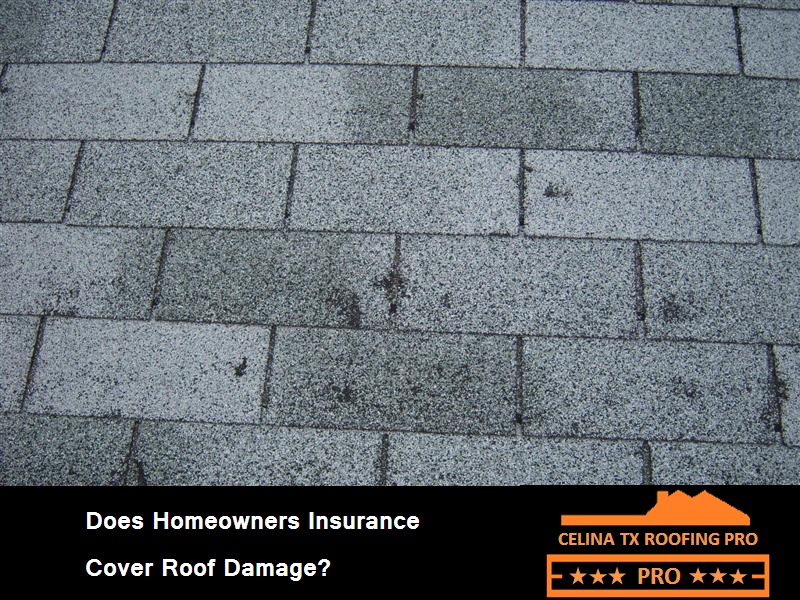 There is a great possibility that the homeowners insurance might cover the roof damage depending upon how the damage took place.
For instance, homeowners insurance might help you if hail storm has occurred in your area or a falling tree has caused damage to your roof.
Roof is something that every home or business owners care about since roof damage can prove to be a very costly affair.
Hence, due to this reason roof installation without any professional guidance is not the best bet that you can take.
So, it is advised that you hire a good roofing contractor in Celina Tx for Roofing installation such as CelinaTxRoofingPro just in case you want the process to be smooth.
In addition, they also hold great expertise in Celina Roof repair and therefore they can pull off great work for you.
What type of roof damage does the homeowners insurance cover?
Homeowners insurance policy comes up with dwelling coverage which helps in protecting a property structure from various damages.
Some of the commonly covered perils are wind, fire and hail damage.
So, if your roof requires repair due to hail storm damage, then the dwelling coverage might help you to cover up the cost.
In addition, if your property gets damaged due to covered roof claim, then personal property coverage might help you to replace or repair them.
On the contrary, if you have an unattached structure in your property such as detached garage or shed, then it might get covered by other structures protection as per the homeowners insurance policy if the damage has taken place due to covered peril.
You should also keep in mind that you would have to pay a deductible amount monthly or yearly. Only after this, the homeowners insurance would come handy for repairing the damaged roof.
For this, you would have to go through the policy to understand about the coverage limits and deductible or contact your nearby agent to adjust according to your needs.
Also, kindly note that homeowners insurance policies might have hail and windstorm exclusions which arguably means that the damage that might be caused due to such perils might not be covered.
So, it is advised that you go through your policy to understand if your lists have any kind of exclusions.
Lastly, get in touch with a local agent to know if your homeowners insurance covers the roof damage and the kind of protection that it provides.