How Much Should A Roof Inspection Cost?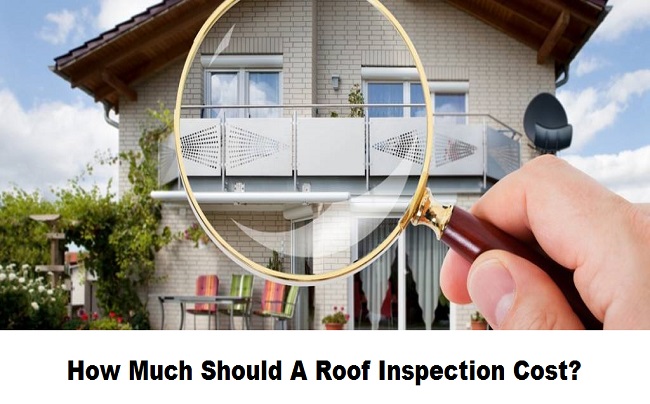 There can be times when you might think of getting your roof inspected. When you are planning to buy a new home, you should definitely check the condition of its roof and the elements used. Skipping initial roof inspection might land you further trouble later and prone to roofing problems. You will have to spend more in order to repair the damages later on.
In order to get the inspection done, you can rely on professionals alike Celina Texas Roofing Pro who can inspect your roof and give you a clear idea. Even you're not a pro, we'd recommend not to go for DIY as it becomes difficult to ascertain the condition of the materials and other factors.
Parameters used to measure Roofing Inspection Cost
The cost of roofing inspection varies depending on various factors. The roofing inspectors usually charge depending on the following things:
Slope of the house
Size of the house
Shape of roof
Age of roof and house
How much does Inspection Cost?
In spite of the fact that roof inspection varies depending on the above-mentioned parameters still, a rough estimate of the inspection cost can be made. The inspection cases in some instances even cost less than $200. However, if the house is older or a massive one, then be prepared to shed off extra bucks.
The average cost of roofing inspection in the US in 2017 was $217. Do you have a home larger home? Do you have multiple stories in your home? Be ready to pay more for a roofing inspection.
It is crucial to get the roof inspected at regular intervals to ensure safety. Many people believe that roofing inspection is not a wise investment which isn't true. The cost you incur for getting your roof inspected is much less as compared to the cost you might have to incur if your roof gets severely damaged due to repeated negligence. Look for experts Roof Repair Contractors in Celina.